The online business matching service aims to establish a platform for efficient cooperation between the supply and demand sides with the principle of "accurate matching, cost reduction and efficiency improvement". Our specialists would connect, screen and match for both sides ,expanding procurement channels for buyers and connecting target customers for exhibitors. The business matching services covers the industries from architecture, interior design & decoration to intelligent control, cleaning operation and maintenance, franchising and other sub-sectors.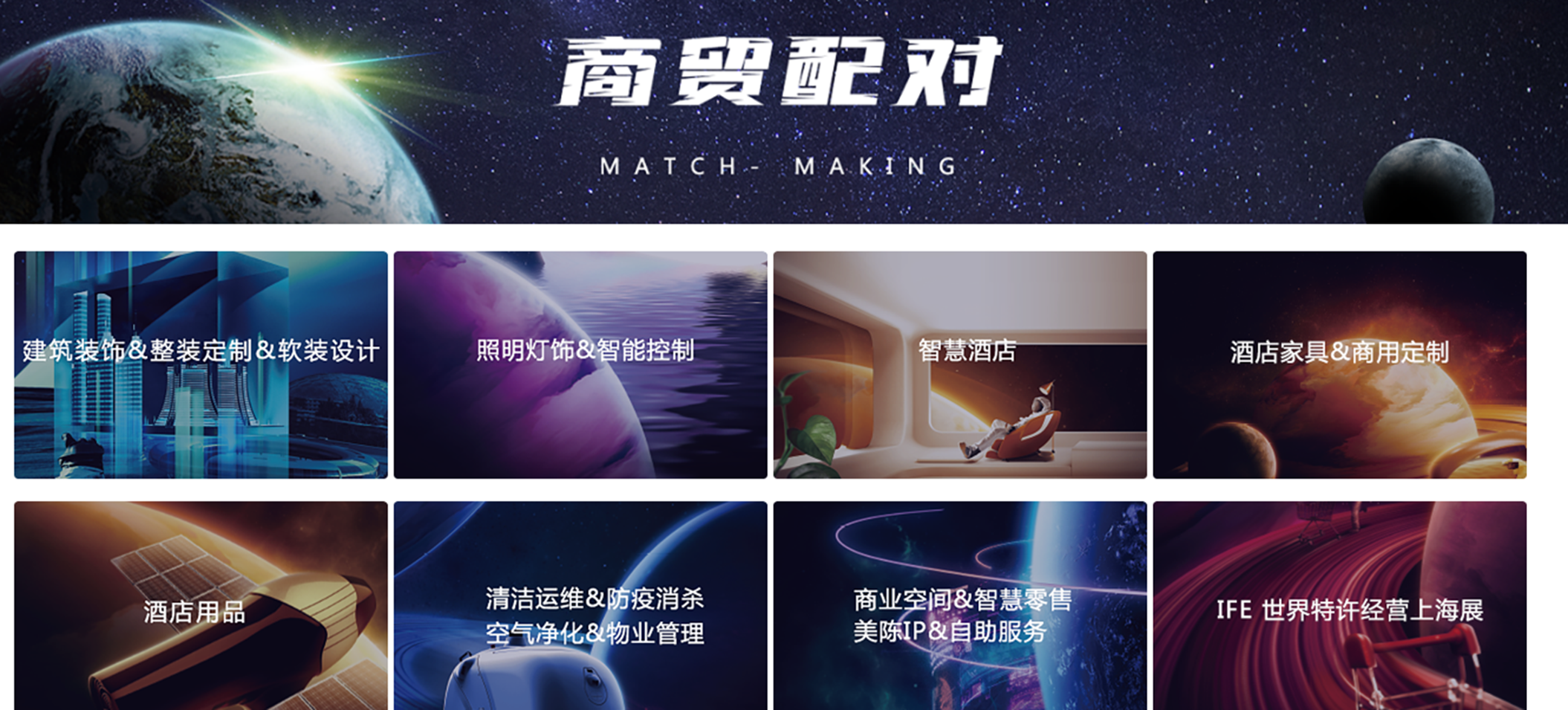 This comprehensive tailored service helps global buyers to identify and screen potential Denggle business partners. We will arrange personalized one-on-one onsite meetings or online group chat for suppliers and buyers.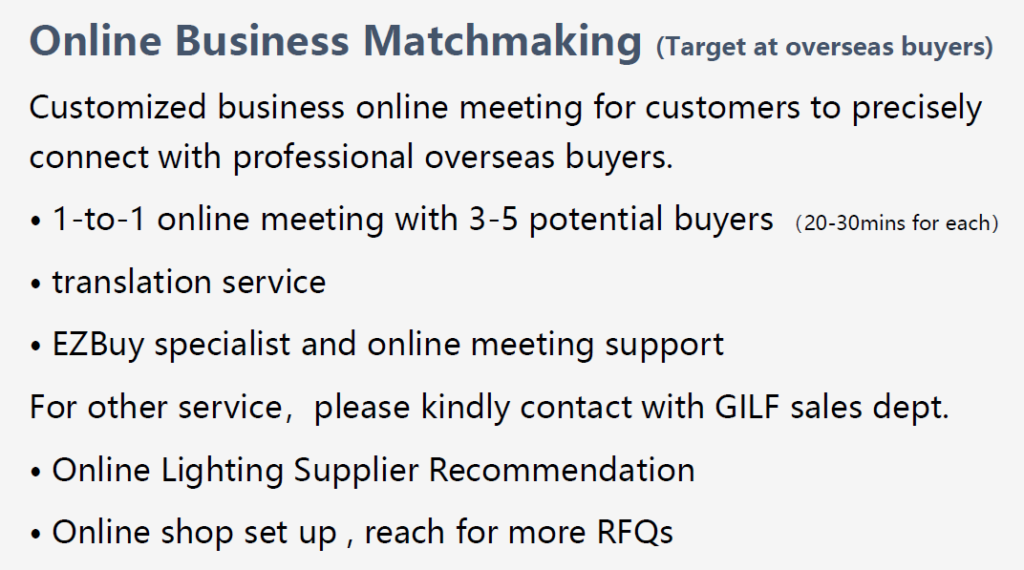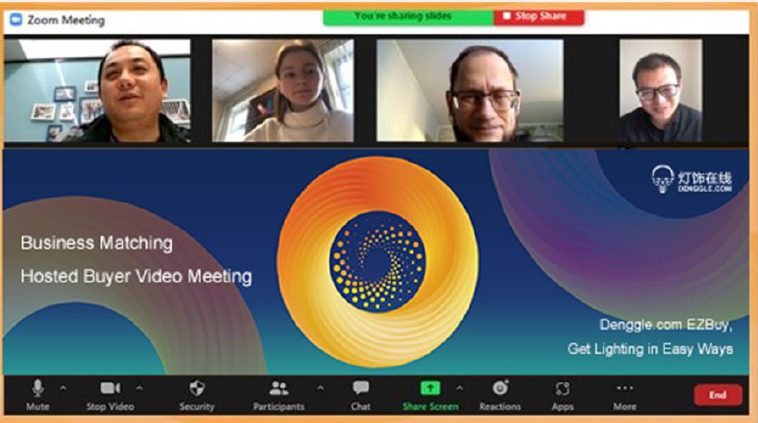 Sjgle is through professional customer service specialist in the matching system for global customers to search, find and screen potential business partners, through the procurement guide and supplier guide, to provide professional matching services. Sygle organizes buyer procurement meetings, to create "face-to-face" conversation and cooperation opportunities for buyers and suppliers.
Buyer Service
Fast Release of Purchase Requests
Product Information Express
Direct Contact with Suppliers
Exhibition Audience Pre-registration
Suppliers Service
Offer to sell
Marketing Website
E-Manual
Advertising Services


EZSourcing is an easier way for sources to post sourcing requests and get quotations from quality suppliers online. It is the most time and cost saving sourcing tool for both buyers and suppliers.

• Product Publishing
• Inquiry opportunity push


• referral traffic on Member's registration page
• Promotion in the Online Community to boost product sales