Jjgle sets up a digital museum for enterprises through cutting-edge digital technology with multi-dimensional pictures, videos, VR Show rooms, 3D models, etc.
– 3D Modeling and studio photography services –
Through 3D modeling and rendering, the furniture piece is transformed into a digital one, for product displaying and changing the effect of the scene, material and size.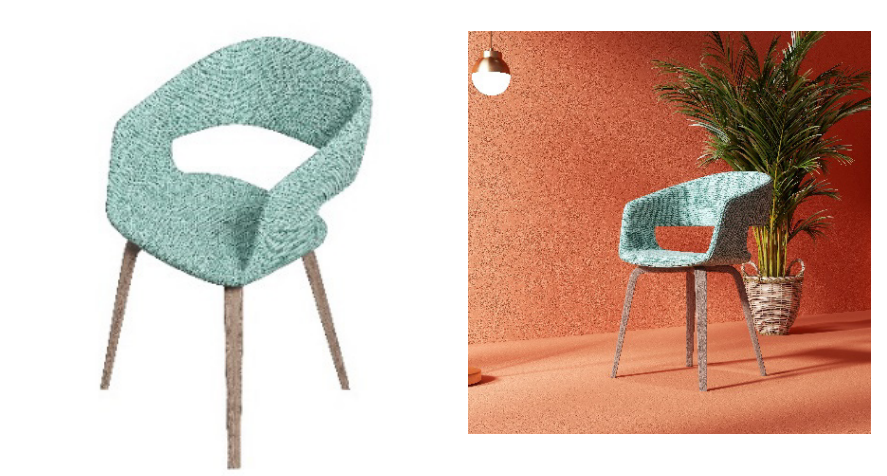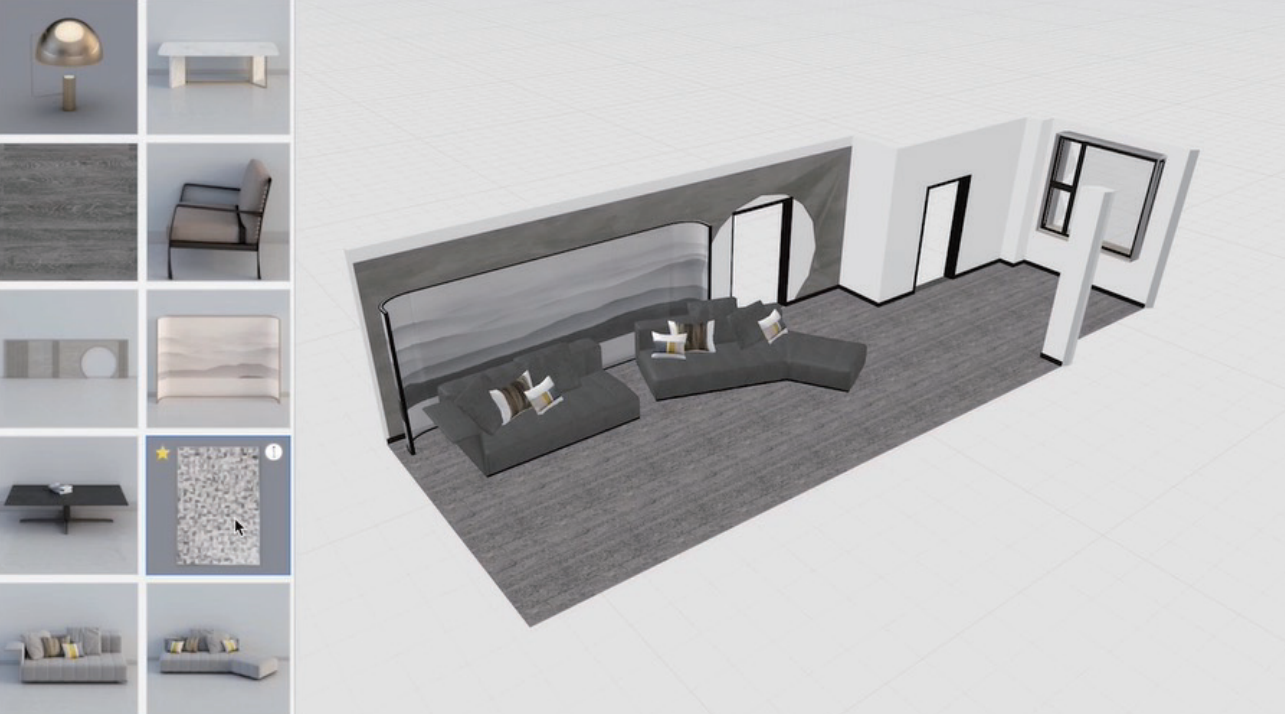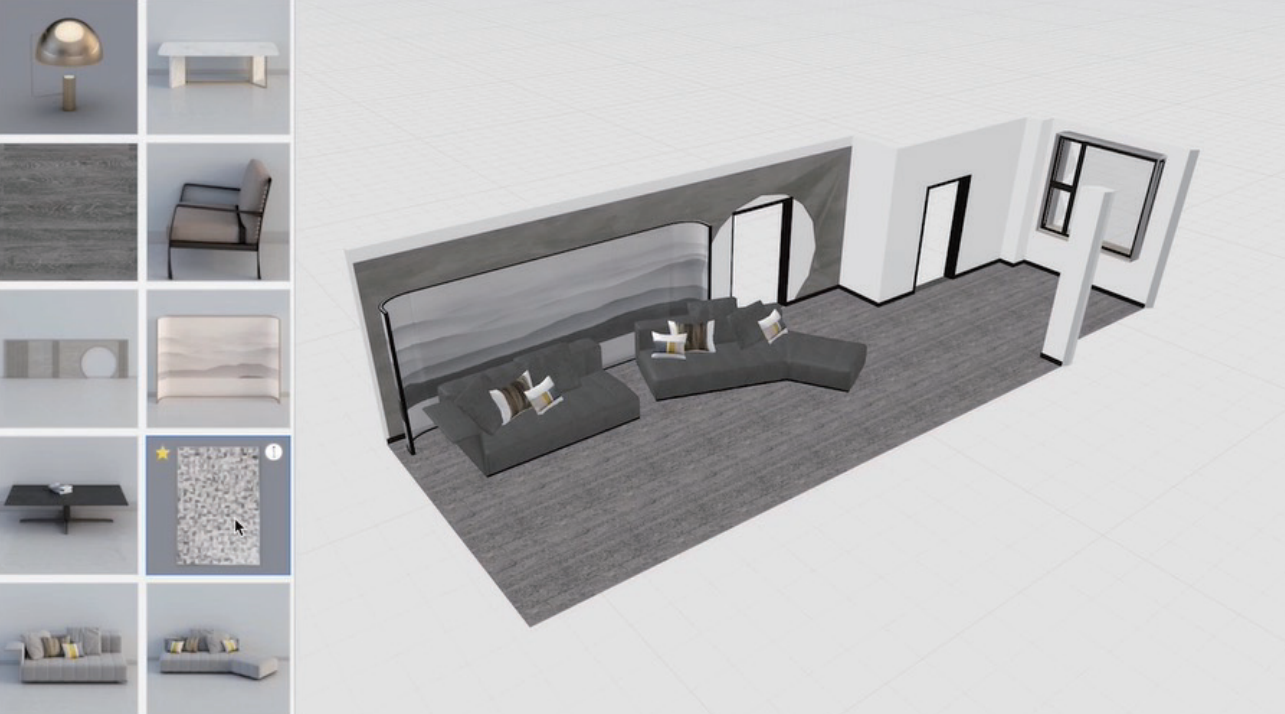 – Digital Museum –
Through powerful 3D digital technology, we can put the digital version of the furniture products into the cloud exhibition for the need of multi-scenario and multi-role. a 60㎡ digital space in the museum will be provided, , so that your customers can visit the virtual exhibition at any time.
Through its own high-quality digital delivery and operation capabilities, sygle.com use a plenty of digital tools to provide customers with services including traffic media placement, SEO, SaaS housekeeper, private traffic coaching, live streaming execution and so on.
– VR Factory Video Production –
Using VR technology produced by our professional team, it comprehensively displays 8 different scenarios such as corporate image, products, services, etc., so that customers can immerse themselves in the whole picture of the company's main products, production processes and factories, and help enterprises efficiently obtain online business opportunities.