Value-Added Services
- Online Community
Online Community operates in the model of B2P with product selection specialists, who would conduct high-density training on products listed in the category and carry on in-depth content from the industry. The Community sets focus on serving, identifying and transforming buyer needs to the real biz opportunities.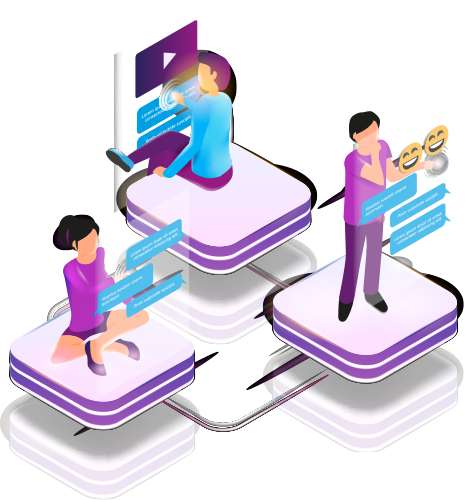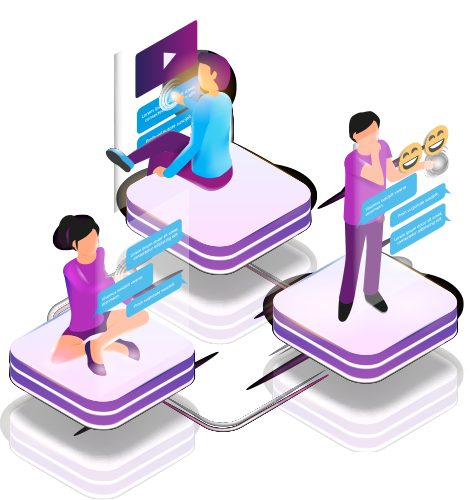 150+ Online Communities on We-chat, gathering 200,000 trade buyers from past Furniture China Fair, well connects the manufacturers and buyers.
The Community regularly holds various online events like business matching meetings, factory live-streaming, furniture and home group buying etc.; referral a number of high-quality origin enterprise every day.
high-quality Networking resources in the Community, exclusive online secretary standby with 1v1 service.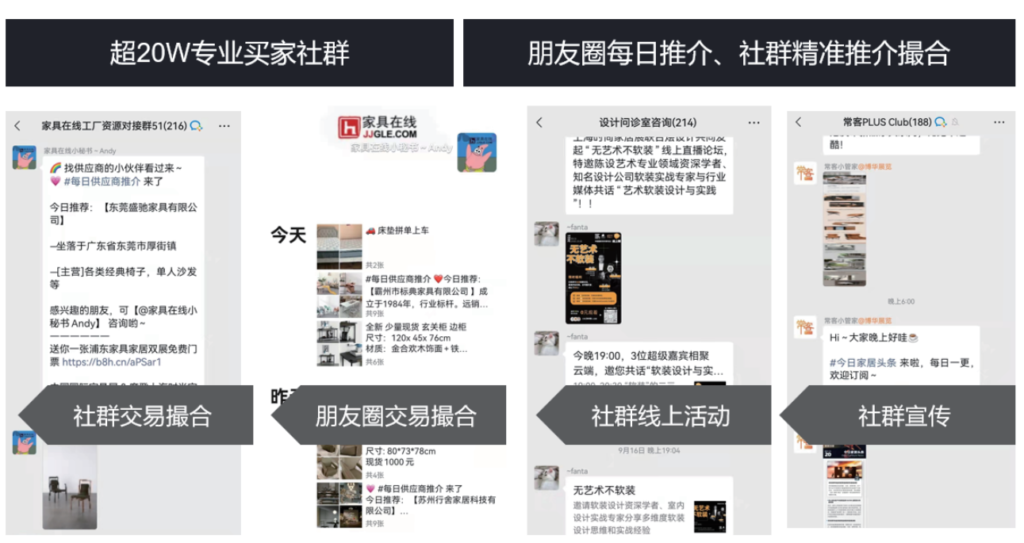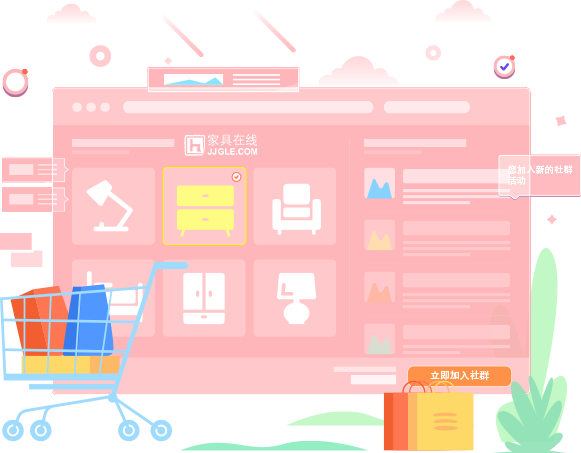 The overall 230 Online Communities of Sygle.com are combined by the business communities of Hotelex Shanghai and FHC show, in which 28000+ industrial peers are from Coffee, Tea, Bakery, Cooking, Ice Cream Category, GMV reached 840.000( from Jan -May, 2022)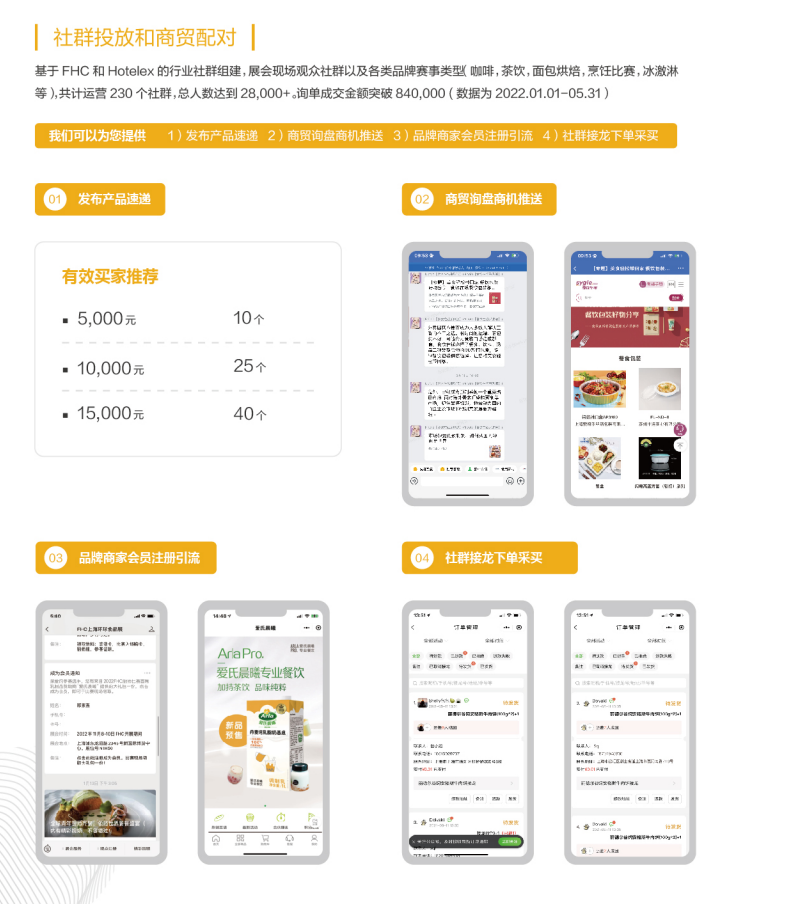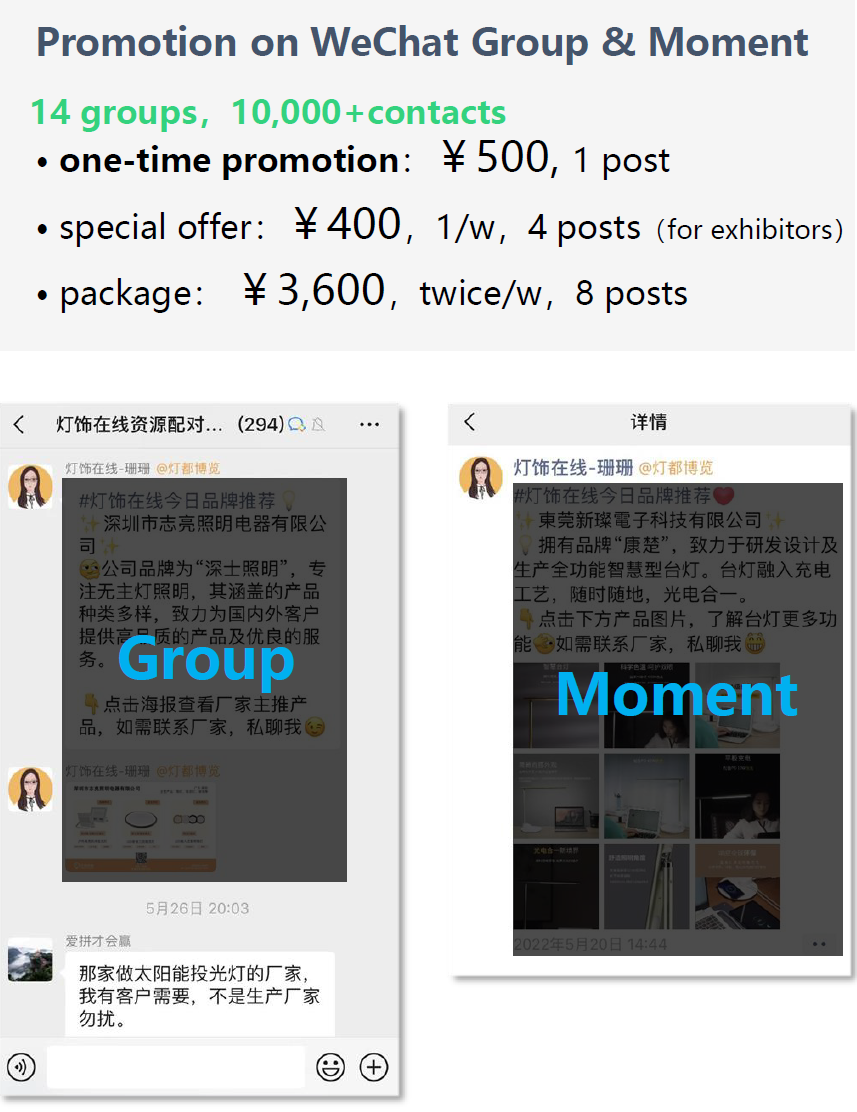 14 Online Communities, 10000+ Users
Promotion services on CPhI.cn Online Community & We-chat Moments
HIGHLIGHT:
Focus on the entire pharmaceutical industry, reaches over 10,000 peers;
Personalized Advertisement with enhanced effects;
Lower Cost and Higher Conversion.